We headed out with a group of 6 including my 11 year old son. This is his third year offshore and loves to bark orders more than me in what everyone should be doing. He has a bucket list of fish he would like to catch and we will keep trying to check them off on every trip.
We headed straight out and found what appeared to be beautiful water but no fish were biting. In this area, we found schools of millions of jellyfish. I have never seen so many. We headed to the SW Banks to find the fish, then go to GTH if nothing was biting. We picked up 2 Banded Rudder fish, a reef donkey, and one dolphin. It did not look good.
We heard from a friend, fish were biting south. We picked up and ran 20+ miles to find the fish. After finding the area @ 11am, we picked up 18 more dolphin and finished the day with 19.
The ride home was smooth with the boat going over 45mph making the trip a quick one to the jetties.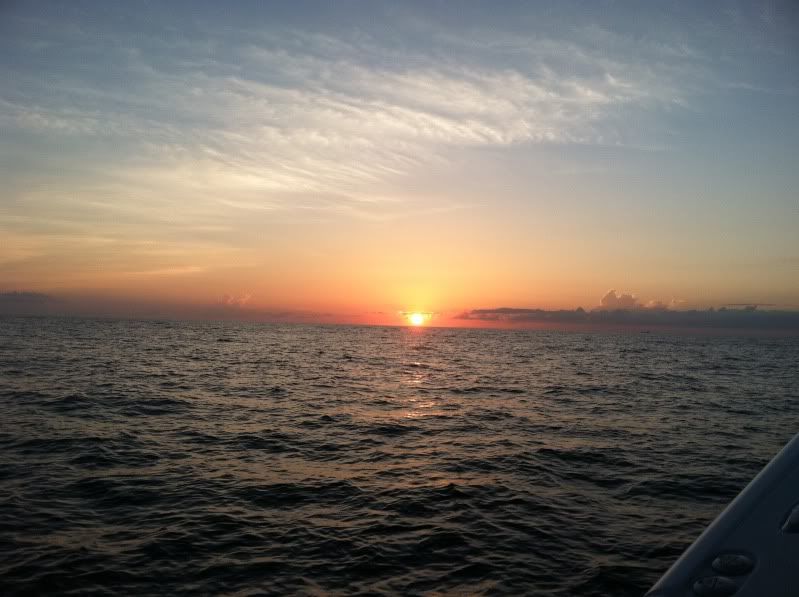 Breaking Day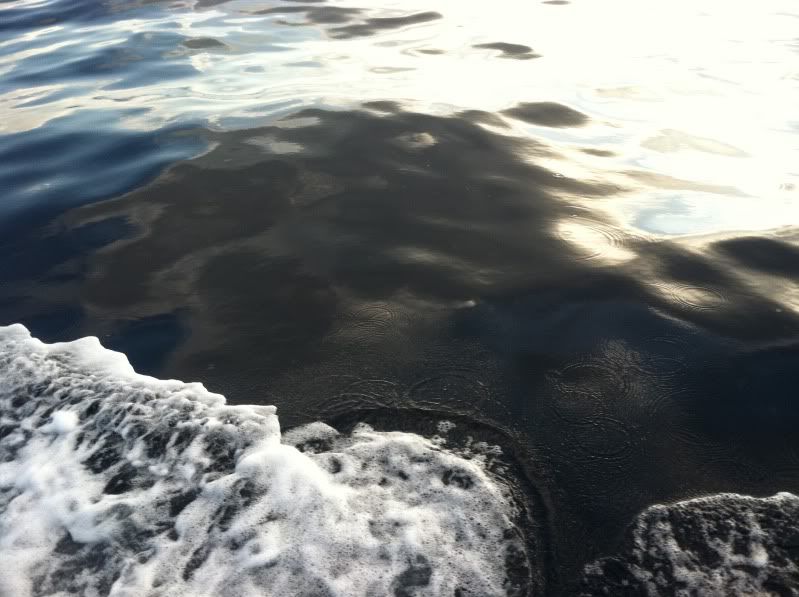 I attempted to take photos of the jellyfish. I needed a Go Pro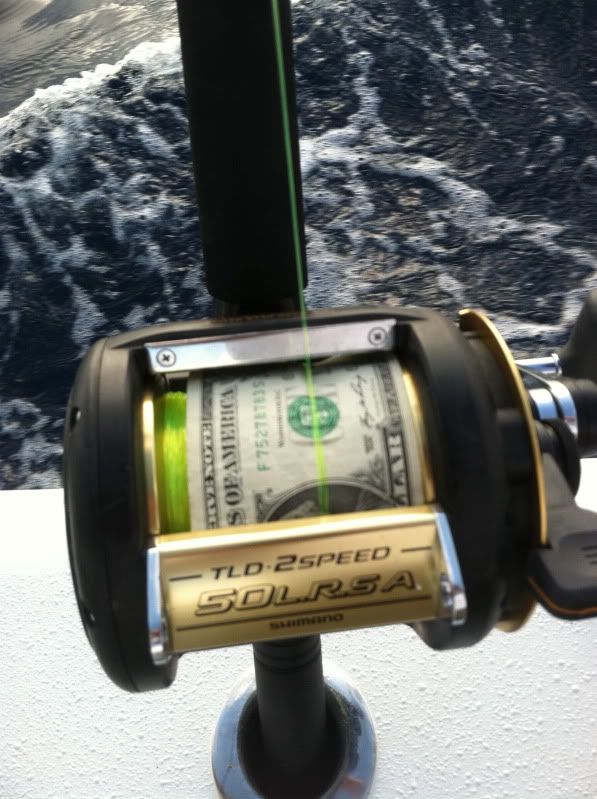 It got so bad we tried to pay the fish for a strike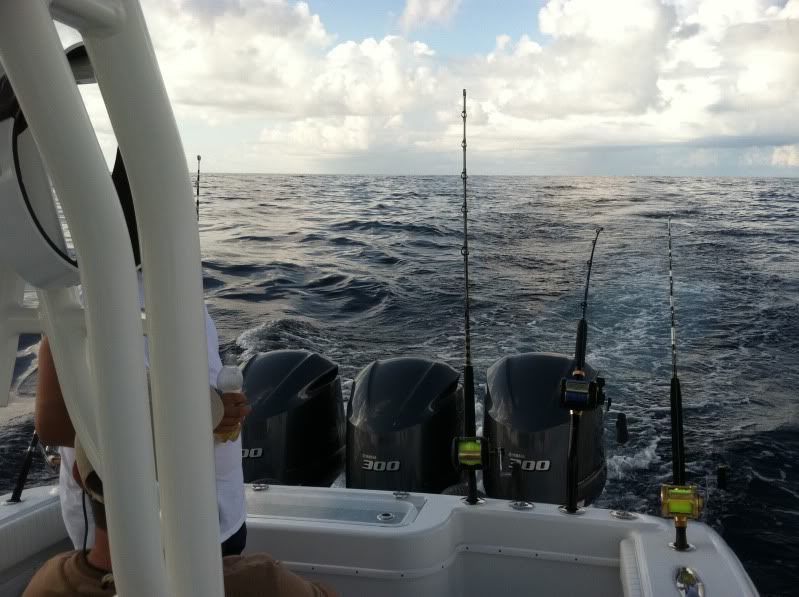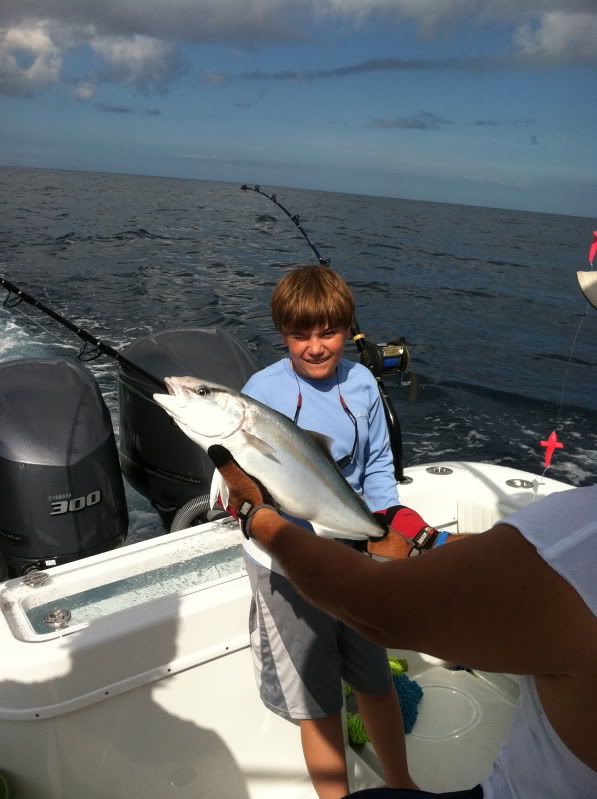 Caught this one trolling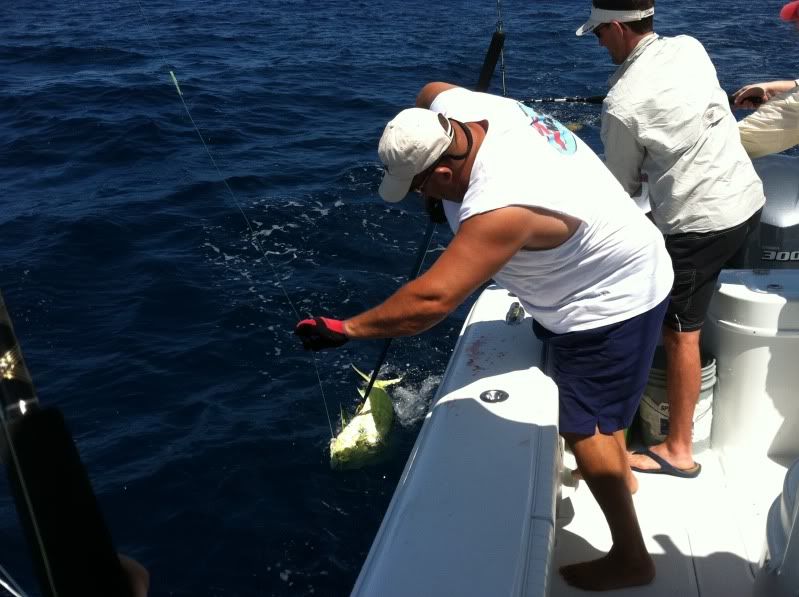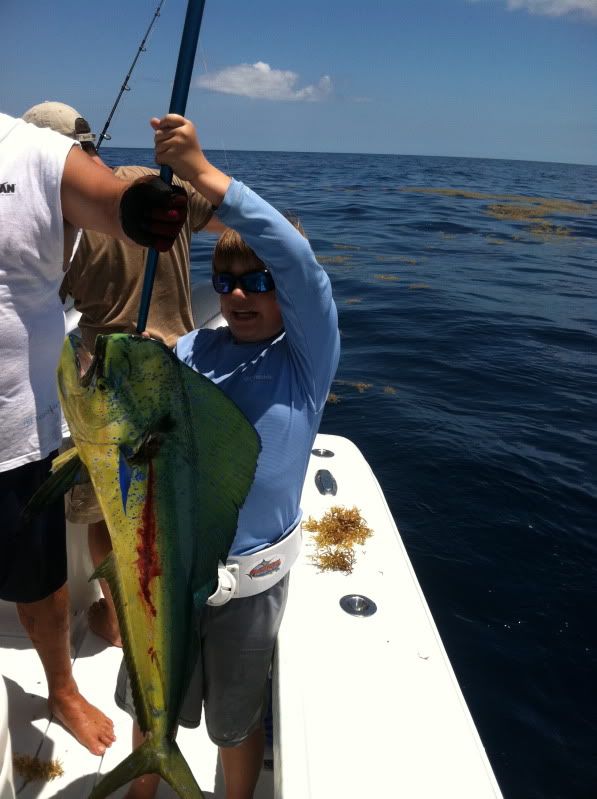 My son caught this dolphin on a spinning reel