Fished outgoing tide from 3:15 till dead low at 6:13 after work today…water temp was 62 degrees…water dirty from ripping currents…All in all, 2 trout on gulp jerk shad…3 trout on carolina rig with MM…One big Red at about 30 inches that shook the hook right beside my boat :twisted: …a small catfish and a BIG FAT catfish…and one 18 and 1/2 inch flounder caught after dark on a MM…All fish released to fight another day…here are some pics!!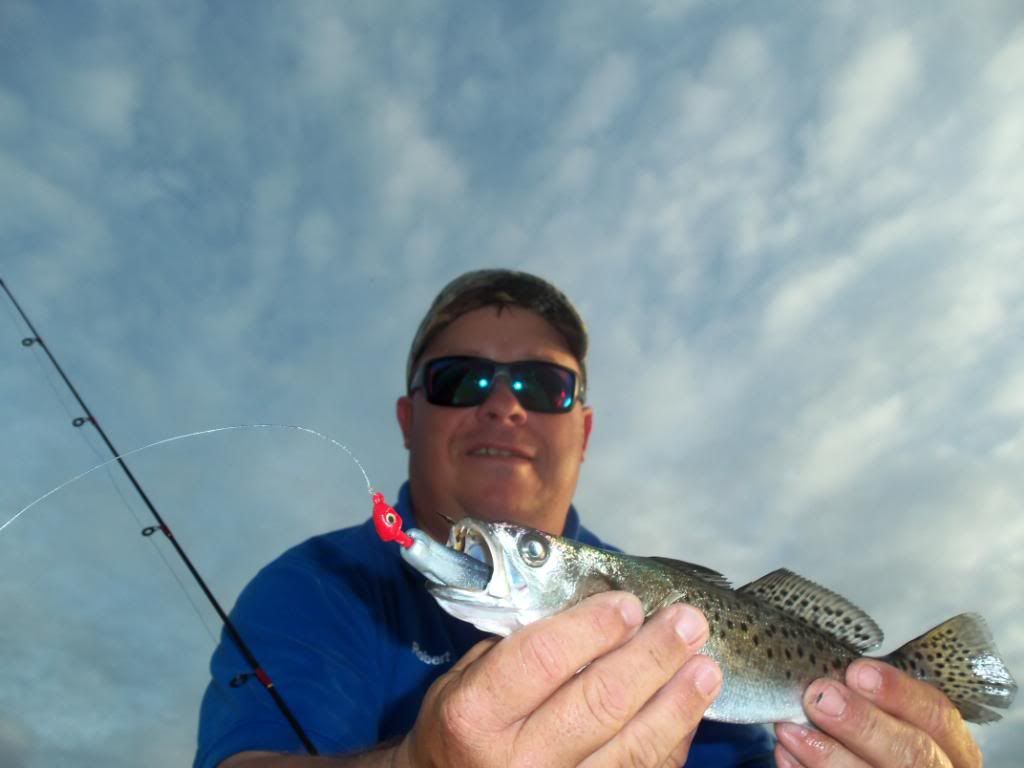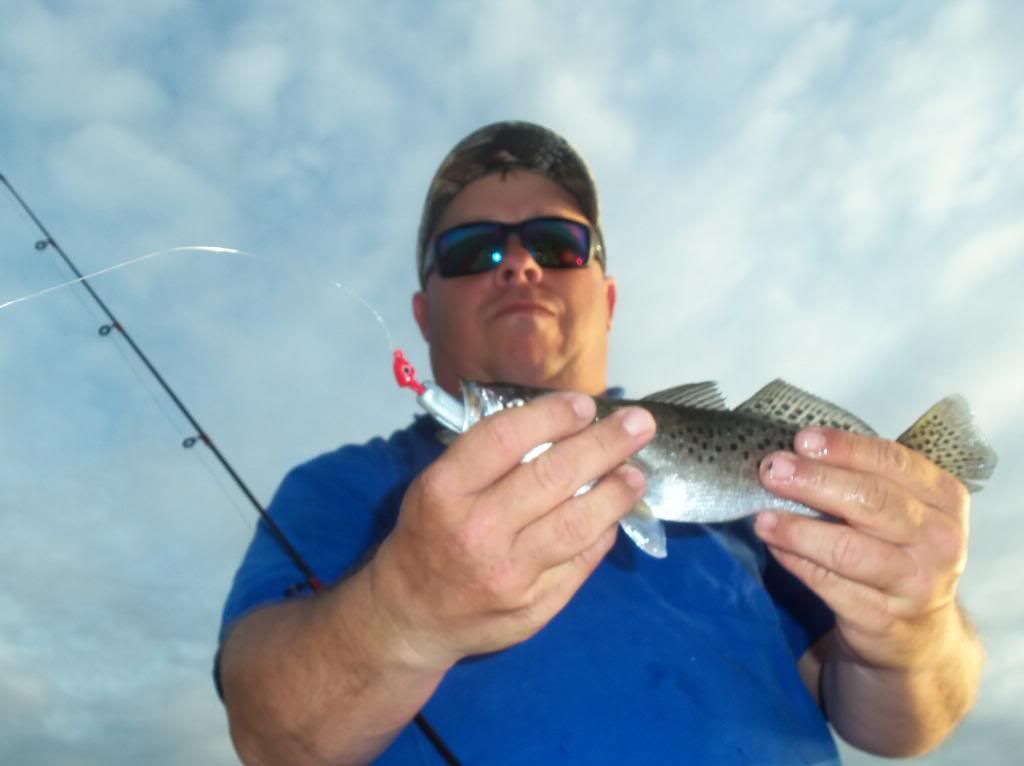 the first two trout caught on the jerk shad!!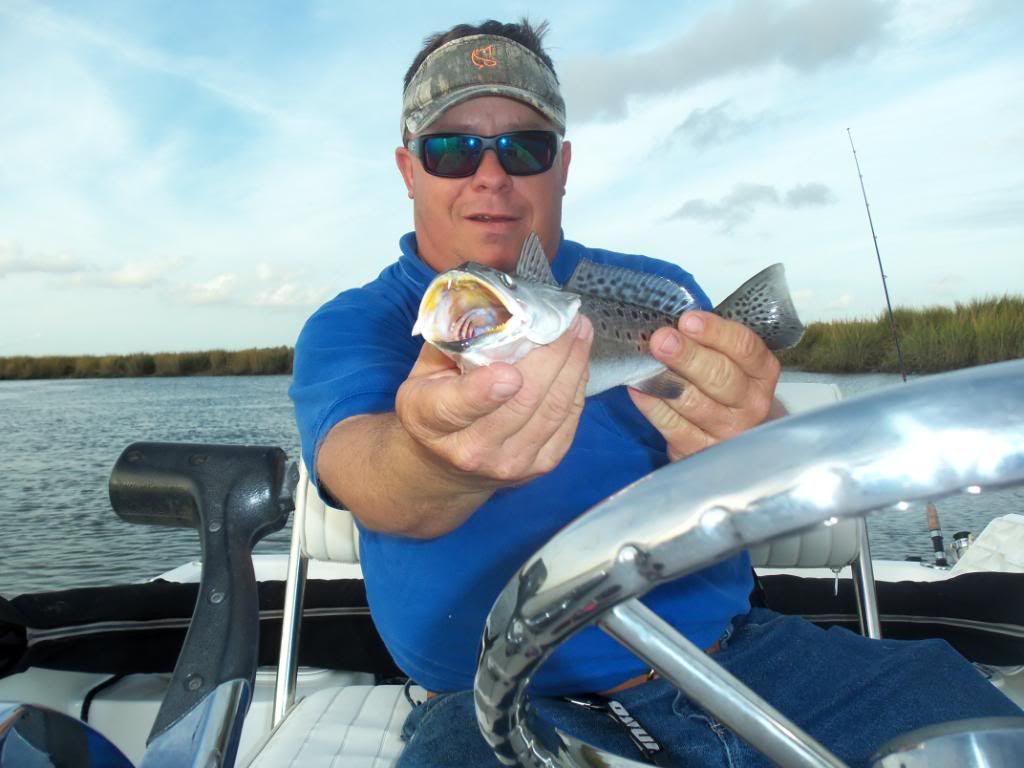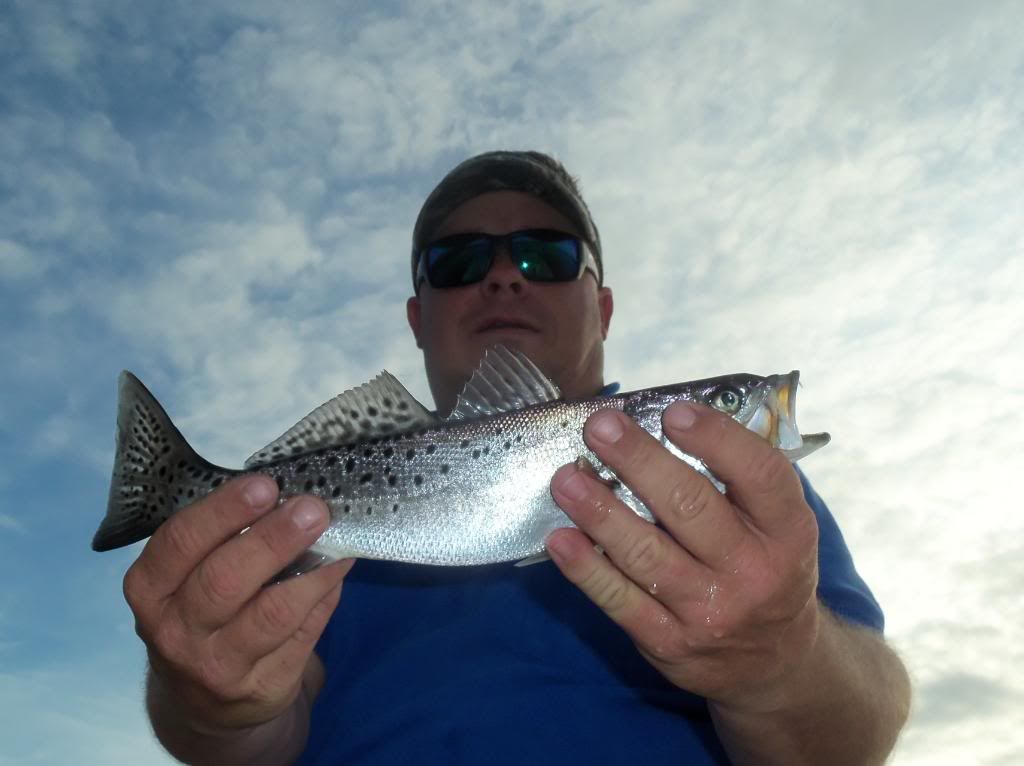 other 3 small trout caught on carolina rig with MM!!
small cat!!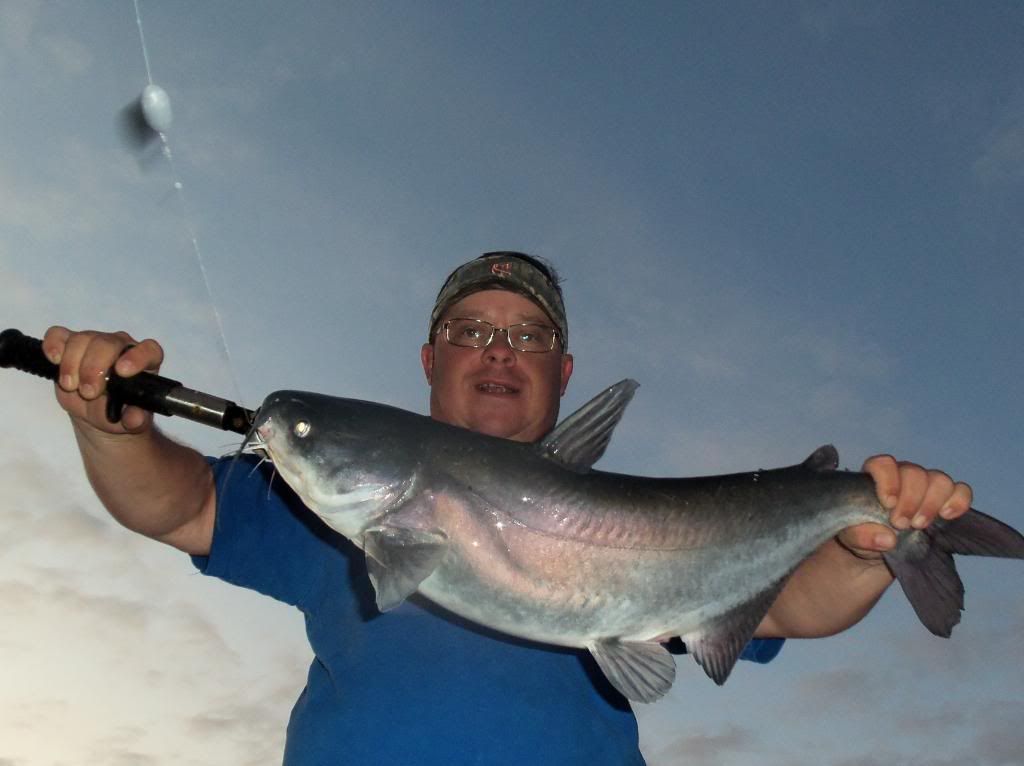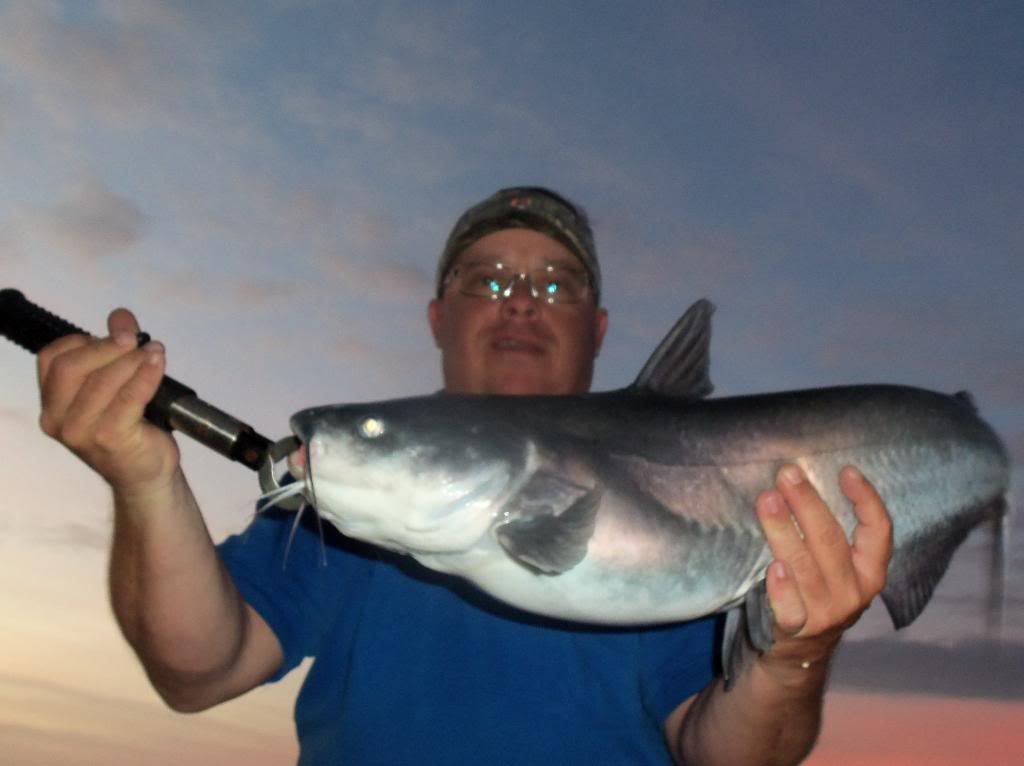 BIG CAT!!!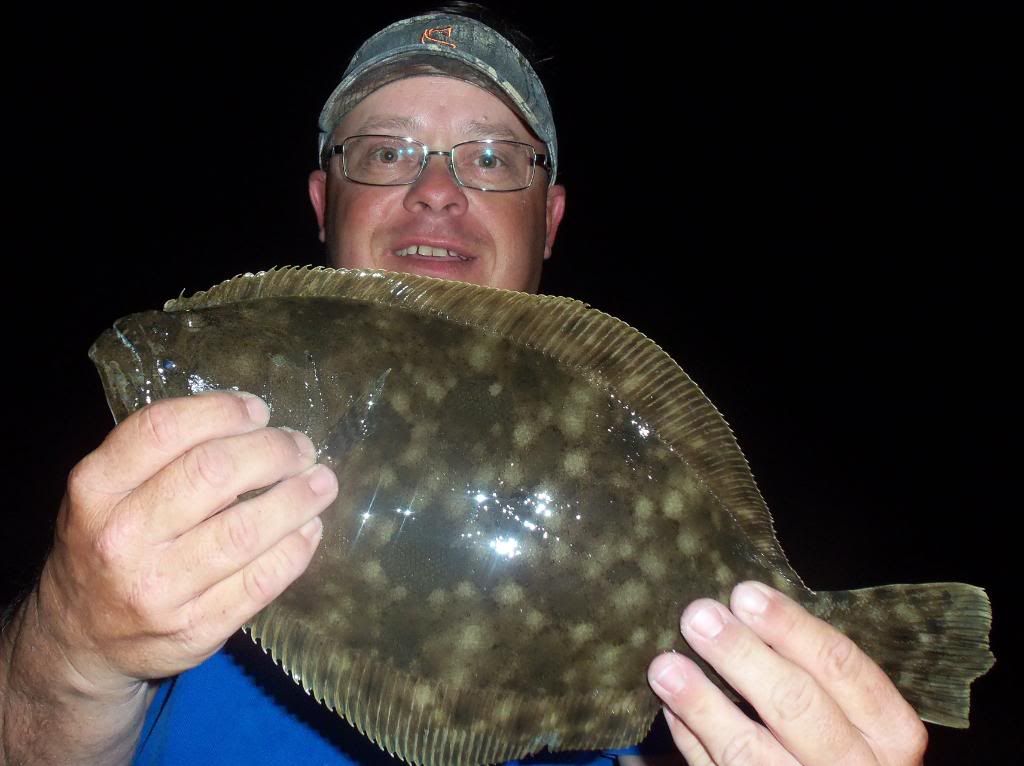 18 and 1/2 inch flounder!!!

Another beautiful Carolina sunset on the Cooper River!!..Life is Good!!!
livin life one day at a time!!!
2006 Seafox172
05 Mercury90hp(saltwater)