Hey Guys,
Looking for a little help here from pooling all y'alls wisdom and experience.
I used to gig for flounder up in NC about 20 years ago and sure enjoyed it. I used some old home-made submersable lights with regular light bulbs in them like these. We ran them off a deep cycle marine battery and they would last all night (about 4-6 hours). They were pretty clear for seeing fish under the water.
I hear some folks talking about using these new halogen submersable. Would like to hear from anyone that currently uses them. How good are they? How much drain on battery? How clear are they in the water? Anything you know would be greatly appreciated.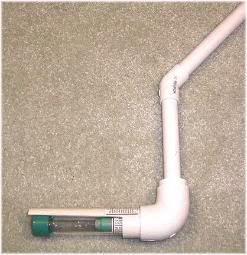 Anything you'd like to contribute would be great. I have learned a lot listening to the SC Lowcountry seasoned fishermen here and I know I will appreciate all your responses.