These items were just posted on Armslist as well, my location is James Island. here are copied descriptions of them:
Norinco SKS with Monte Carlo stock All serials match, #2200xxxx, fixed 10rd box magazine, aftermarket Monte Carlo stock and sling make it a much more comfortable gun to shoot. Gun is in excellent condition, no scratches or rubs anywhere. Have original wood stock (also matching #s) with cleaning kit and 150 rounds of ammo to include as well. Trade value with ammunition around $300.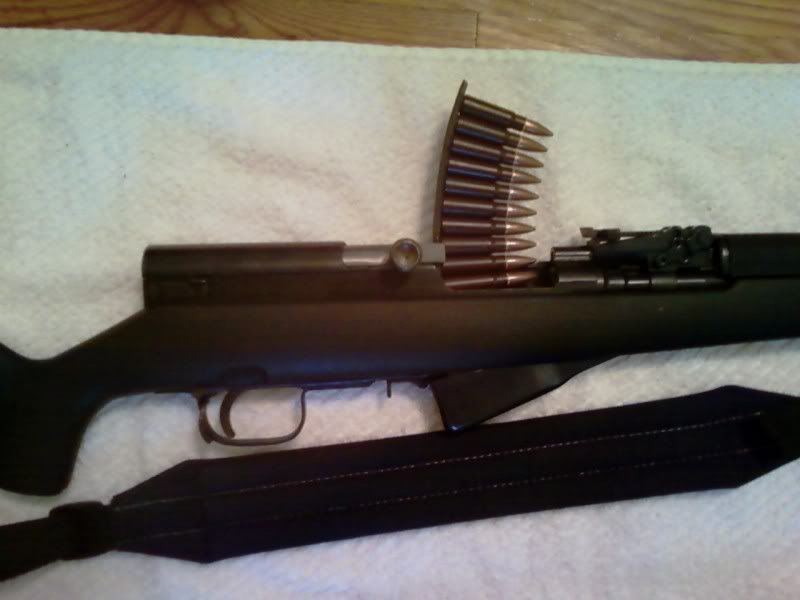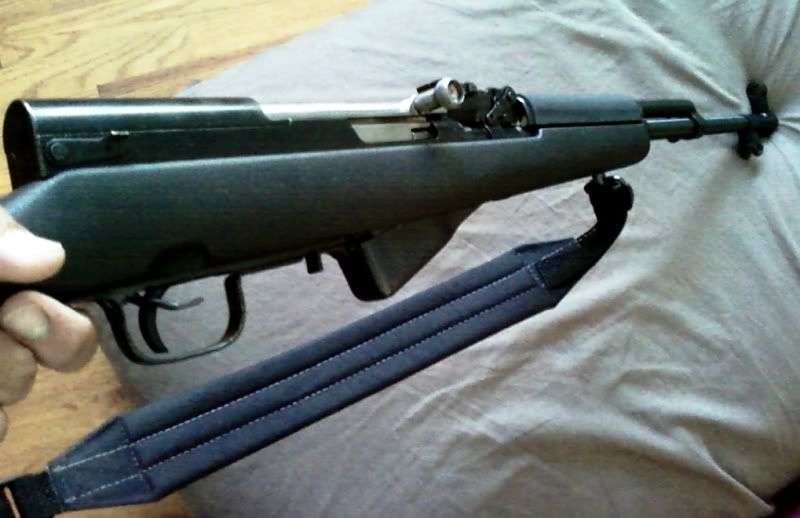 ATN/Black Lion Aries Mk258 Night Vision Scope 4x Excellent condition first-gen "smart" night vision scope with a reputation for durability and reliability. Have had this for a few years and never tried to become proficient at using it, never mounted it either. 4x magnification is supposed to be good for taking out coyotes to at least 50-75yds. Can be adapted for camera/video. Currently configured for Weaver attachment. Comes in heavy duty Pelican case with adjustment tools. Value new (without case) is $350.
Please check specs and pix on the manufacturer web page, I can take pictures of case and scope to email if interested: http://www.atncorp.com/atn-aries-mk258-night-vision-riflescope-sale
Things I'd like to trade for:
A nice (locking) gun case.
A sit-on-top kayak, especially a fishing platform.
Any of the following firearms:
Ruger 10/22
22mag or 17hmr
Beretta 92fs
Sig SP022 .40
Taurus M85 SS ultralight (.38 +p)
H&K USP compact .40/.45
Ruger LCP .380
Bond Arms Snake Slayer 45/410
Savage 110 .270
Glock compact in .40 or .45
Gun Safe/Case
I'd rather trade for the items above, but will certainly entertain reasonable offers