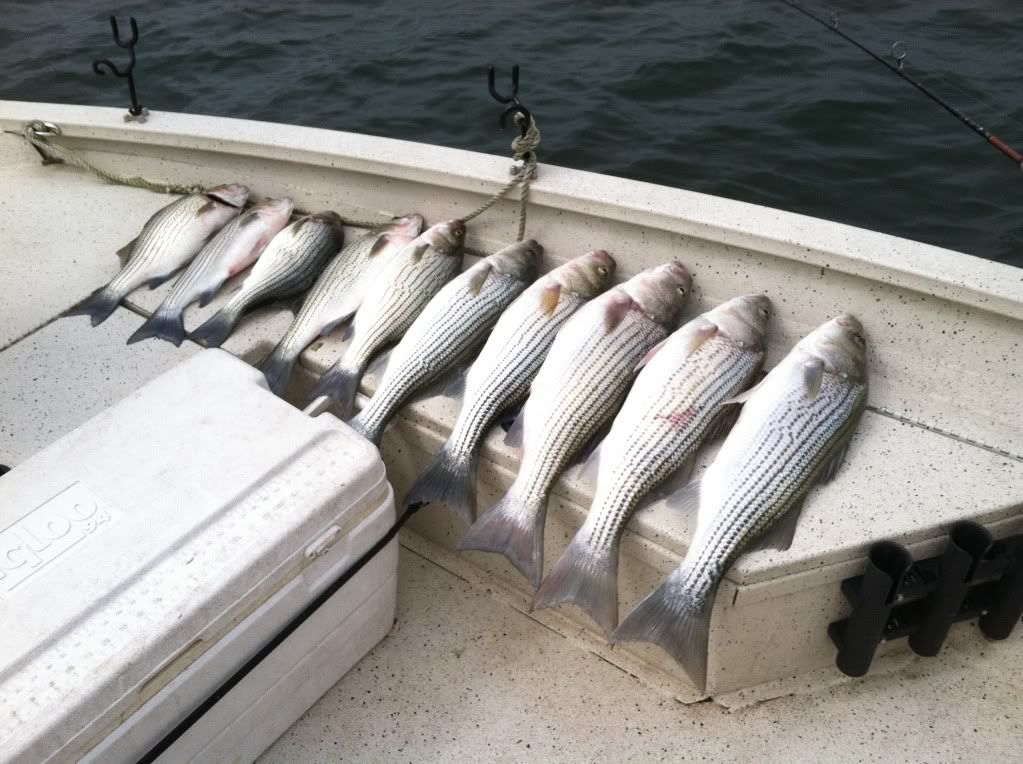 Xpress HB-22
175 Yammy Jammer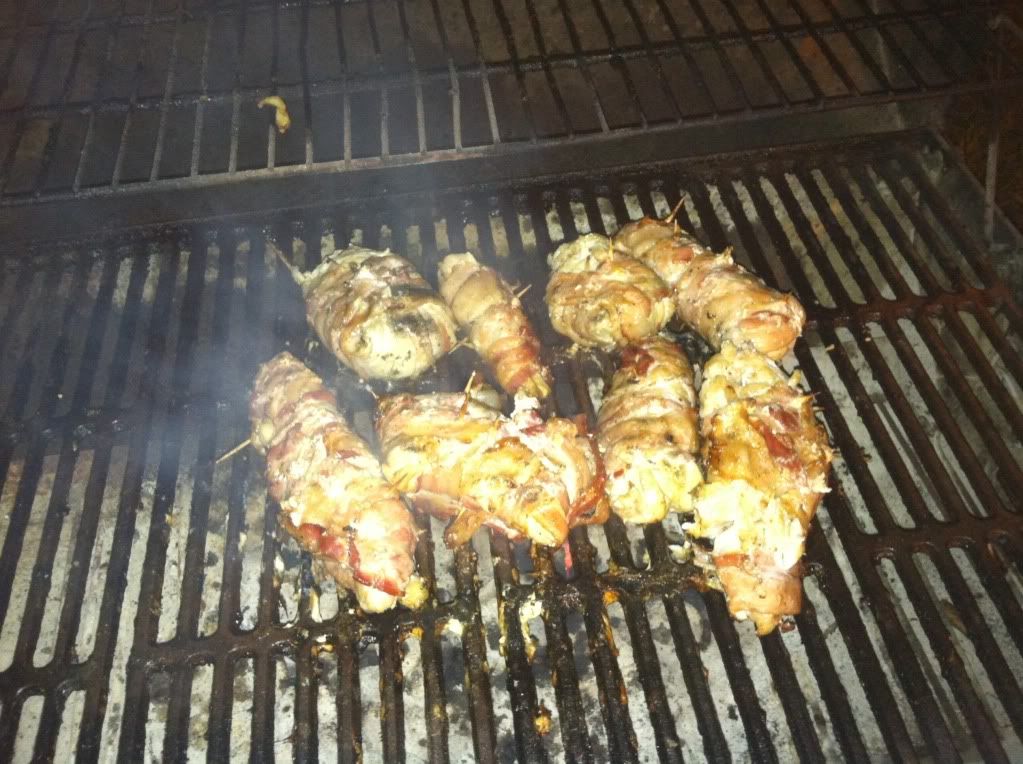 Xpress HB-22
175 Yammy Jammer
Awesome Fog!! I'm guessing somewhere and time where you and the Stripers meet this time of the year! Good looking fishes!!
Sportsman Heritage 229 CC
Yamaha 200 HP
Jeremiah 29:11 !!
Thanks Jorge!.. There are clues. Let's see how observant someone can be. Rick and Spoon are not allowed to play this game:smiley:
Xpress HB-22
175 Yammy Jammer
Aw shucks!!! The only time when I know the answer… and I'm disqualified.
Fog, you need to give a few more hints. Sometimes it's difficult to be observant. Maybe … a little later tell the guys who was in the boat with you. That might be too much of a clue though. You decide. Very nice "LOOKING fish". Hey guys "LOOKING fish" is a clue. How observant are you guys anyway? I would have missed it, but I'm not as experienced as FOG with striped fish!!!
Let's see. Hmmm - the STRIPES of meat in some of the bacon appear to be BROKEN… Looks like the bacon is from a HYBRID hog - perhaps from a butcher near Clarks Hills?
To be certain though - I would have to bring a fork and some cold beer to your house and perform a taste-test

Nice haul!
<')))))<
Tight Lines!
DANO
Not saying whether you're right or wrong, but you know you're always welcome Dano! After I have some work done to my house this fall, we'll have to have y'all over to burn some meat on the grill and enjoy some cold libations!

Xpress HB-22
175 Yammy Jammer
By yourself at the hill. 10 fish limit there, looks to be a couple hybrids which says hill but not 100% sure on that in the pic. I say you were by yourself "one" poling it.
"Sea~N~Stripes"
21' Hewes Craft Custom
115 Evinrude
Actually, I was 4-poling it; so Murrymaker/Dano will have to be named the winners of this edition of "Name the Honey Hole!" The smaller fish from 18-22 inches are in fact hybrids. The stripers were 25.75, 25.75, 28, 29, and a shade under 31 inches. Hope I can stay on em for the next couple of weeks over there. Technique= Murray style downrods.
Xpress HB-22
175 Yammy Jammer