Last night was our June membership meeting, that was focused completely on our kids! This meeting was planned an executed by meganpegginredfish with a little help from her dad Vinman. We had approx 25 kids, ages 2 to 16, involved with activities like: Bean bag toss, casting for distance and accuracy, cast net throwing and fly rod casting.
Each child left with raffle prizes and mini tackle boxes stocked with age appropriate stuff. Kids 6 and up each got a tackle tray filled with soft and hard baits, jig heads, popping corks, etc. These were generously provided by three of our valued sponsors: Z-Man, Haddrell's Point, and Berkeley Outdoors.
We are a family oriented fishing club, as you can see in the pics below: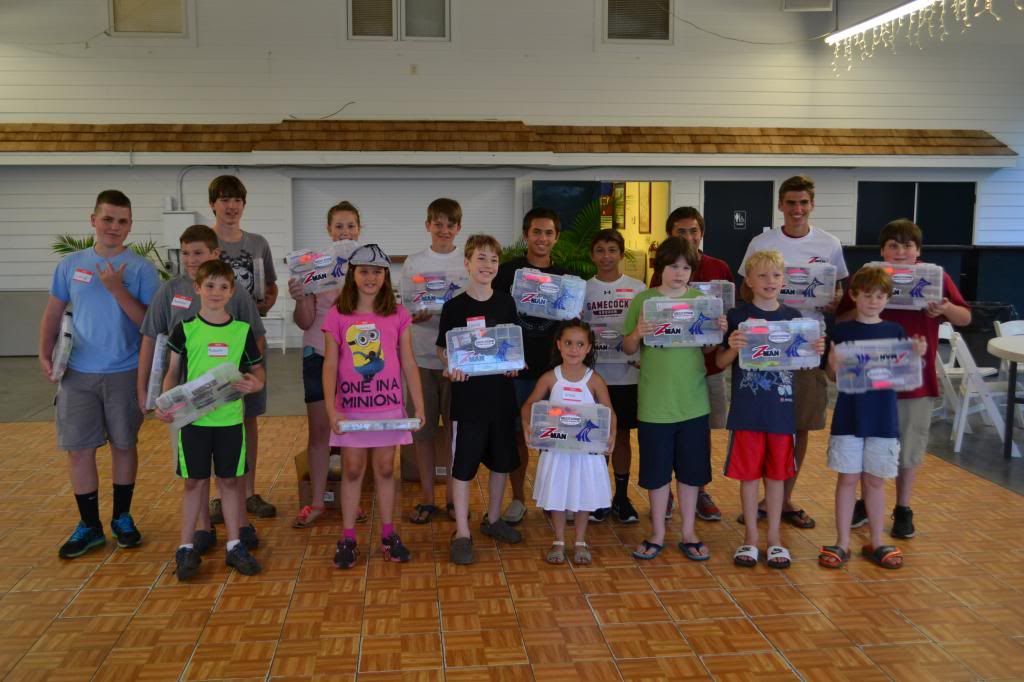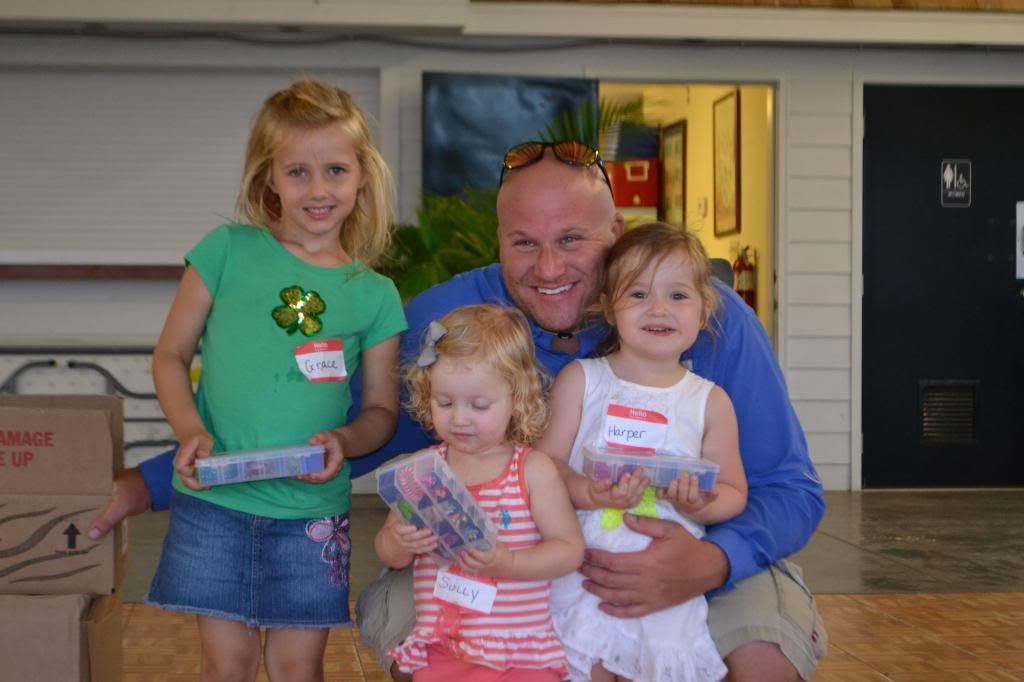 Take a kid fishing!
---
2000 SeaPro 180CC w/ Yammy 115 2 stroke
1966 13' Boston Whaler w/ Merc 25 4 stroke "Flatty"
www.ralphphillipsinshore.com | www.summervillesaltwateranglers.com
President, Summerville Saltwater Anglers