I have been refurbing and customizing a 15'6 classic Riverhawk. There have been plenty of hurdles and headaches keeping her from completion. Since the new Yammi is still in the shop with a broken rod I borrowed an old 5Hp motor and called Cory to get on the water for the maiden voyage. I knew the motor ran but that was it and we didnt really know how the boat would handle. The 5 pushed her at 10knts on plane( i can twait to get a 15) …when we got to the flat the boat was SUPER stable really easy and quiet to pole tracked well and floated in literally nothing.
The Borrowed motor dies as I throttled down to our spot and would not start back up. We pushed around fishing and tried to crank it every min or so. Since we only had about 45 mins of good light we sucked it up and called tow boat . While we waited Corey pushed me in a good looking pocket and I hooked up with a cruiser on a small shrimp fly… I was Really Really pumped!!! after all the work on this boat and the motor dieing this was one of the most memorable Redfish I have ever hooked up with…
Also first time throwing my new Helios 7wt…That rod is amazing No Joke!!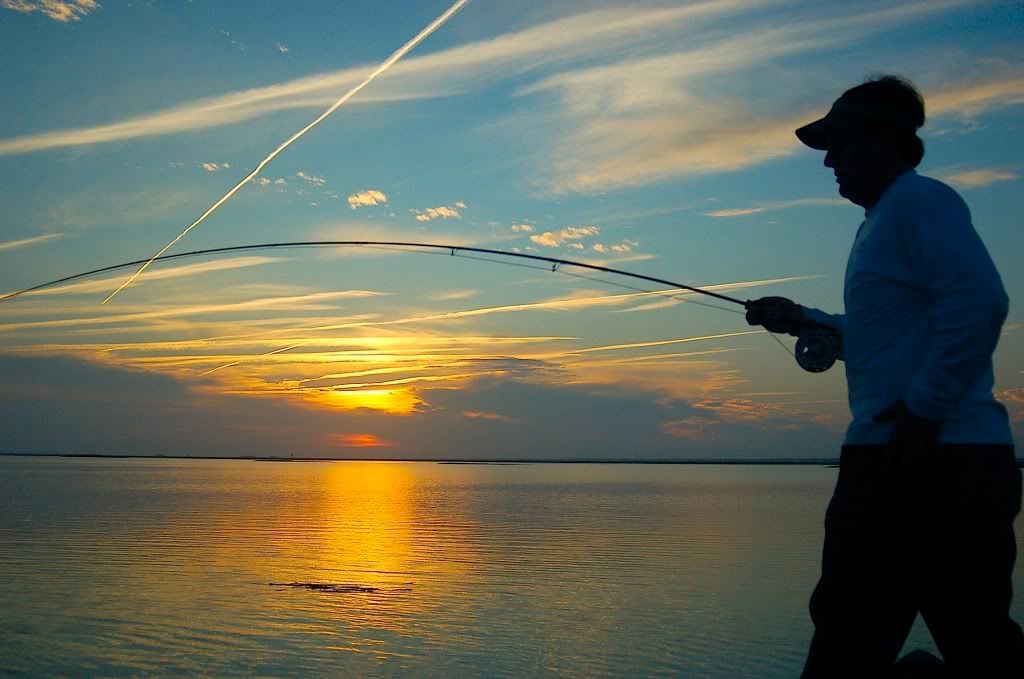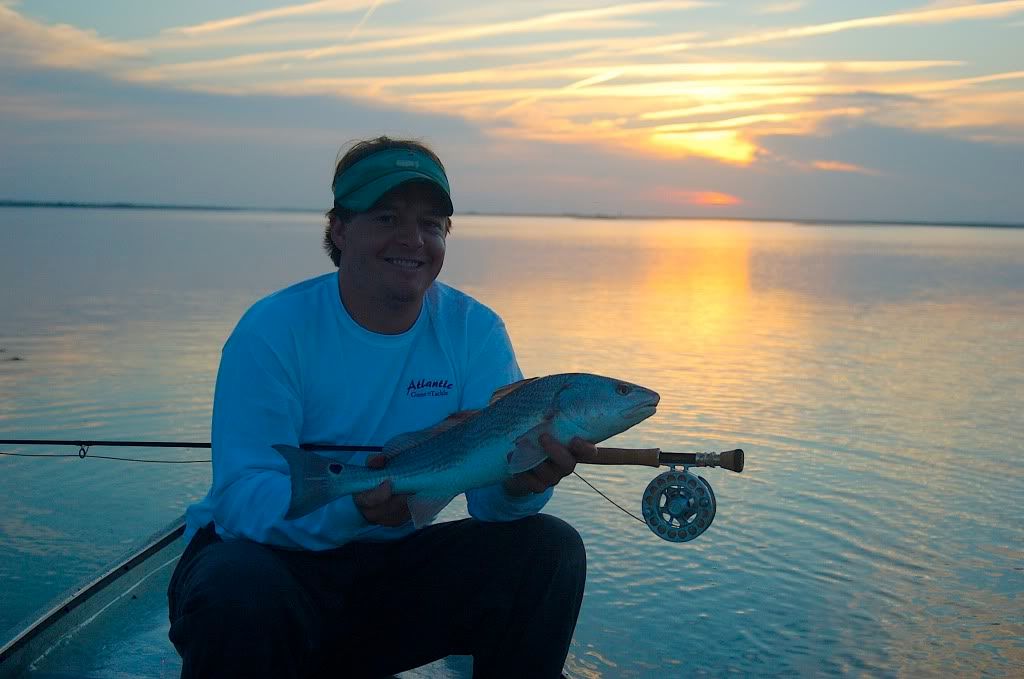 Finally Tow Boat arrives to smiling faces.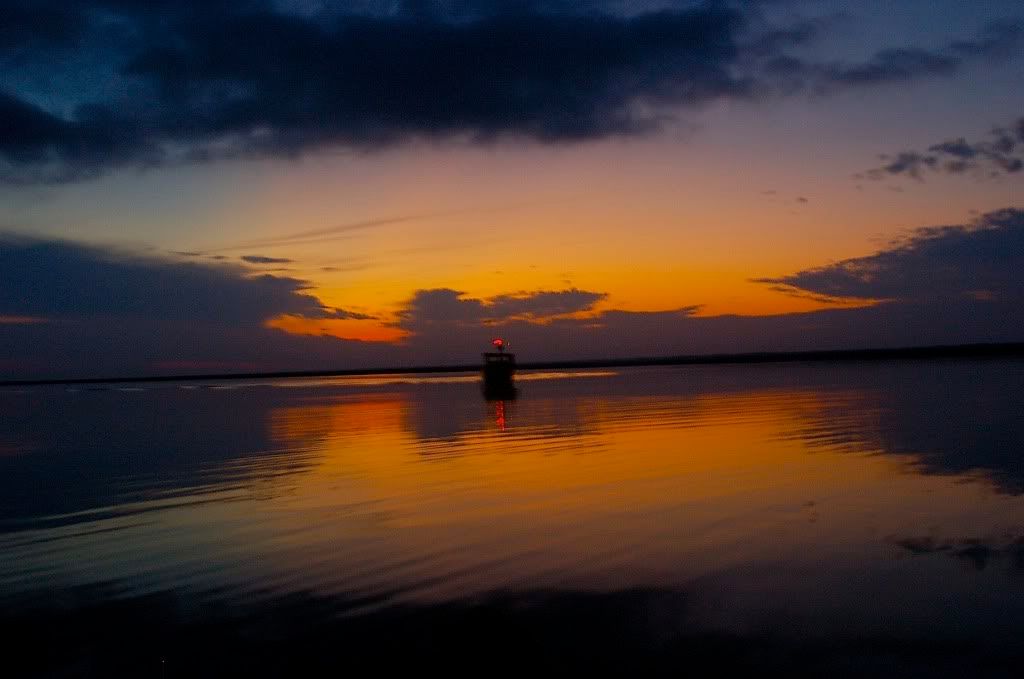 Once the RiverHawk is completely done I will do a detailed Post about the build… It has been a real fun project.
Pathfinder 1806
90 Yamaha