These extreamly high and low tides and ripping currents has the water very muddy and the redfish Shut down!!..Fished up in the Bushy Park area yesterday evening (Thursday 5-19-11) and only caught a 13 inch Flounder, a 10 inch flounder, a stingray, and a little bitty kitty about 13 inches long…All fish were caught on Mud minnows straight lined w/ a couple of split shot…Water temp was about 77 degrees. Fish were caught on the last hour of outgoing and first couple of hours of incoming!! And of course all fish were released to GROW UP!!
Here are a few pics.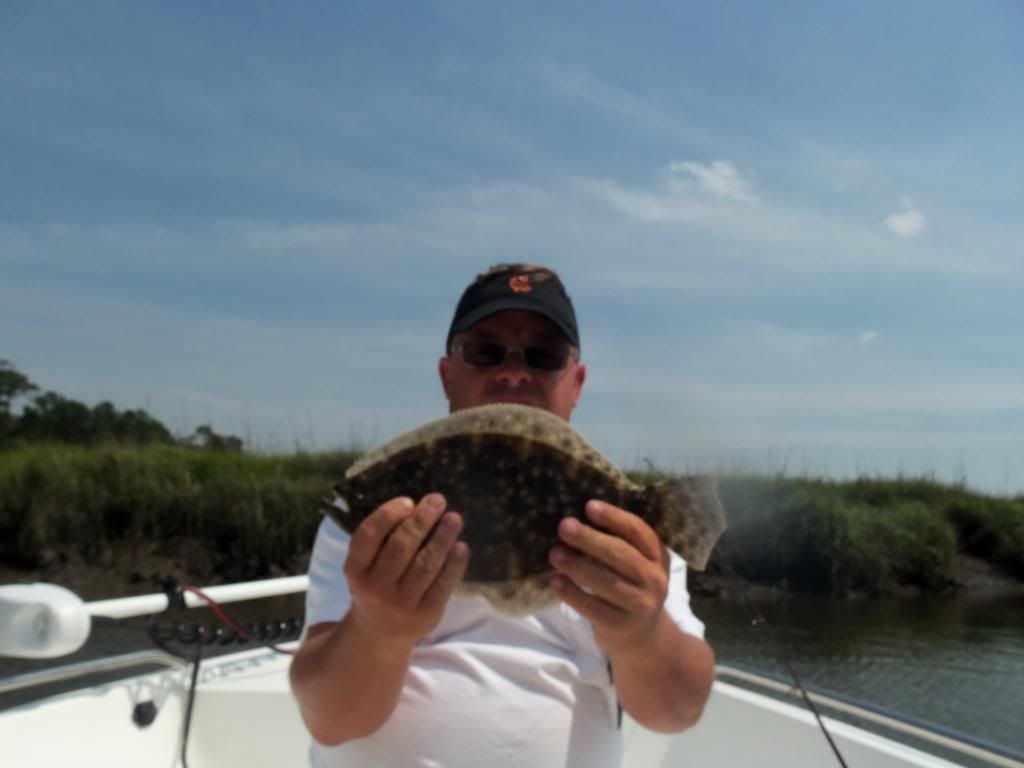 13 inch flounder.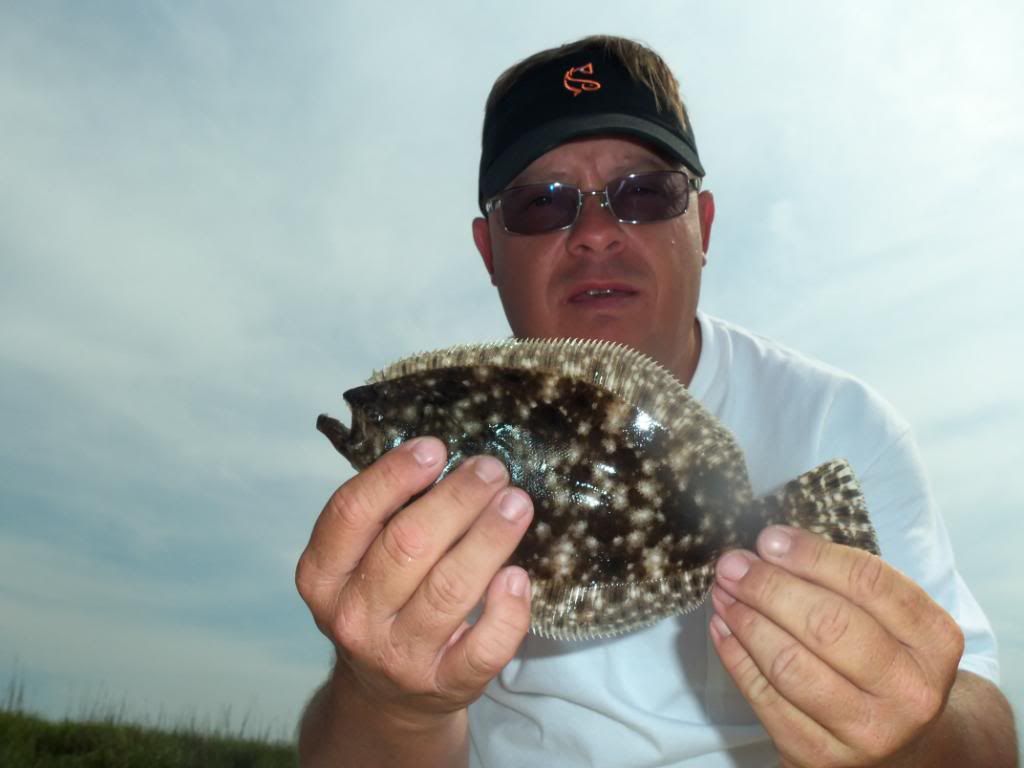 10 inch flounder.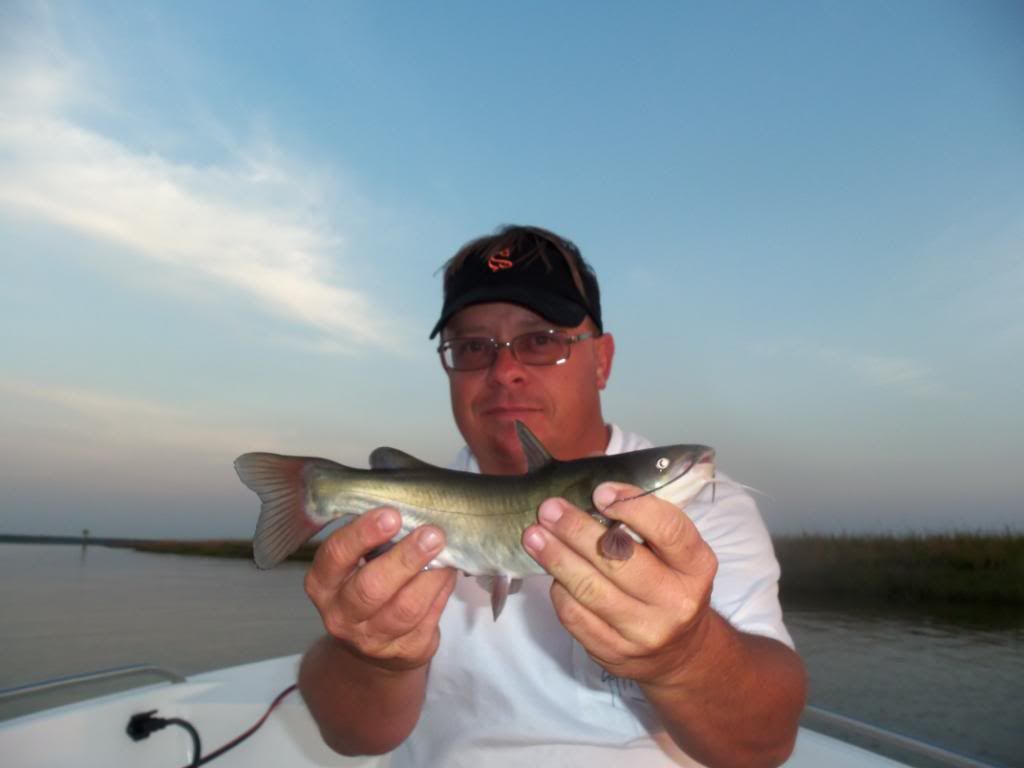 little bitty kitty about 13 inches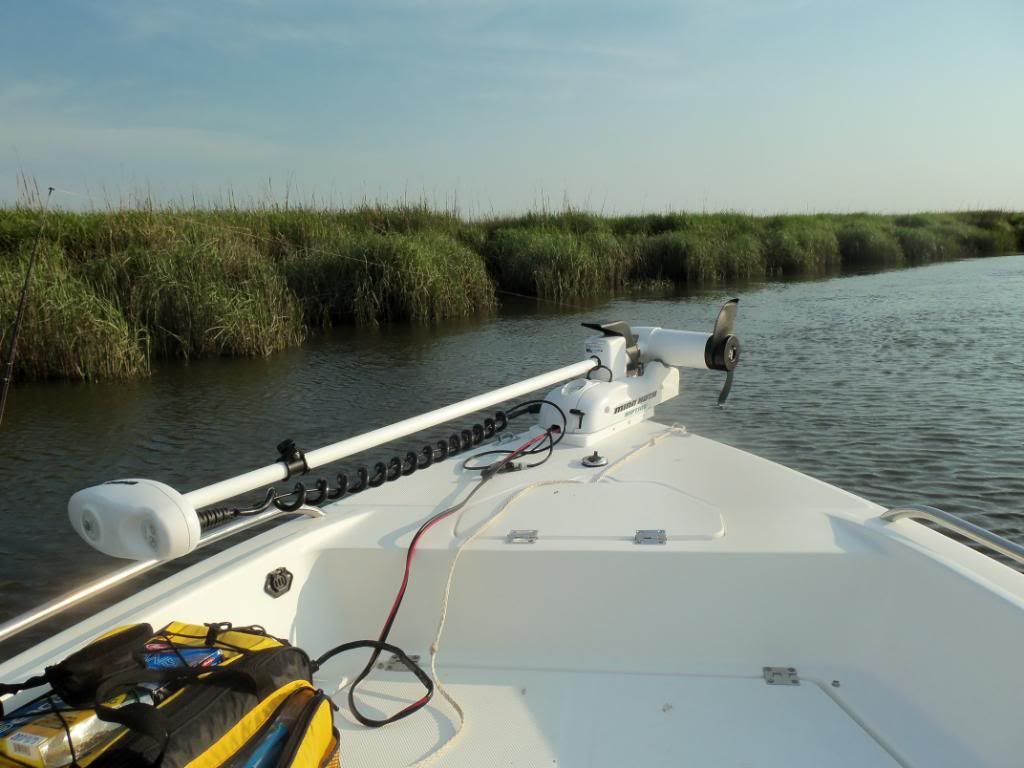 I did get to try out my new riptide with i-pilot and man that thing is SWEET!!..I love it…it steers itself with it's own wireless GPS system and has a spot lock feature that will hold you in place…no need to drop and pull anchor all the time…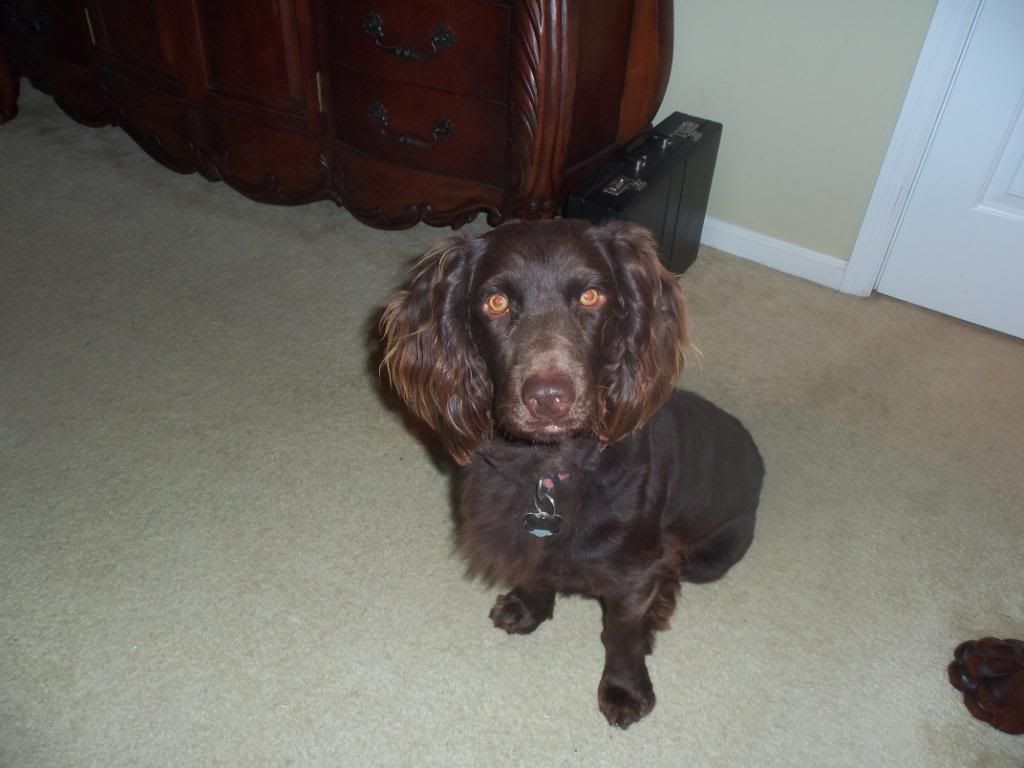 And Horry who was looking at me when I got home with this "Hey dude…you went fishing and didn't take me" look on his face…he had nothing to do with me the rest of the night!!
livin life one day at a time!!!
2006 Seafox172
05 Mercury90hp(saltwater)