Met up with LnS Marine, Holton, Alex, and Kingstree's finest in hopes of getting in on the offshore tuna and dolphin action. Pulled off the dock at 3:45 and began the journey in the HEAVY fog to the GTH. Seas were very calm and most of the crew slept on the way out. Trolled around the hole with the rest of the fleet on a SLOW day. Ocean was beautiful, bait and fish were there but very few takers.
Picked up a dolphin here and there, then the big rod goes off. I happen to get to it first and offered it to everyone in the the boat but no takers. Cranked him in and as he approached the boat the crew began hooping and hollering. BIG wahoo! Holt on placed in perfectly along side of the boat. I dropped into low gear and pull him up to LnS Marine for the gaff shot. The wahoo was shaking his head very hard and concerns of the fluro holding grew. LnS waited until he had him in the kill zone. He prepared Alex that he may need some help. Then what appeared to me as slow motion he reached across his head with the gaff, the fish shook HARD again and…
BAM!! Perfect head shot!! With alot of moaning and groaning LnS slams him on the deck!
Picked up at 1 and headed to some bottom spots. Dropped 2 divers over for one dive. The fish and lobster where there and the boys made the most of it.
The troll was slow, divers where great, and ocean beautiful. Had a blast.
Ended with
4 dolphin
1 wahoo
2 reef donkeys
2 hogs
2 grouper
4 spinny
1 slipper
Highlights:
A hot breakfast of sausage and grilled pork chops for lunch! Will did a great job feeding the crew!
Watching LnS get into the football ready position and gaffing the big wahoo.
1 tuna away from having some kind of meat grand slam. Really wanted a tuna, wahoo, dolphin, lobster, grouper, and hog fish. Never thought the tuna would be the only one we did not get.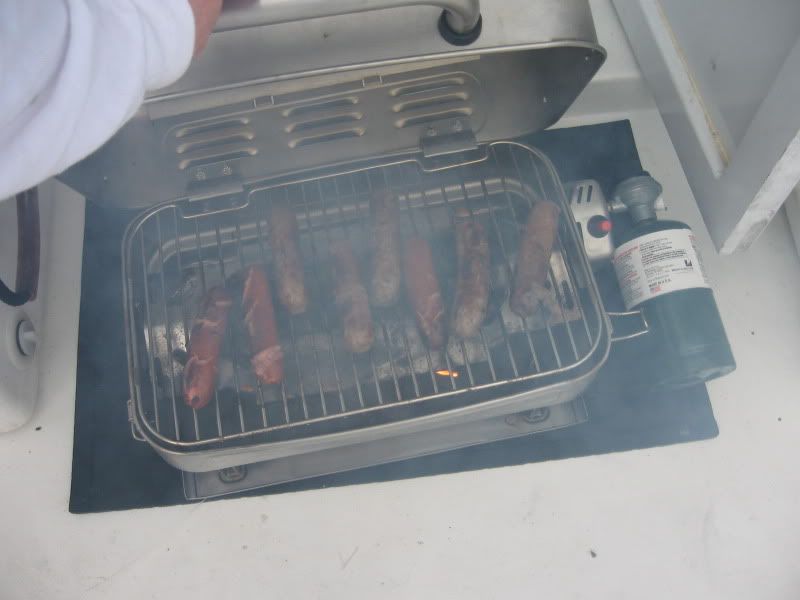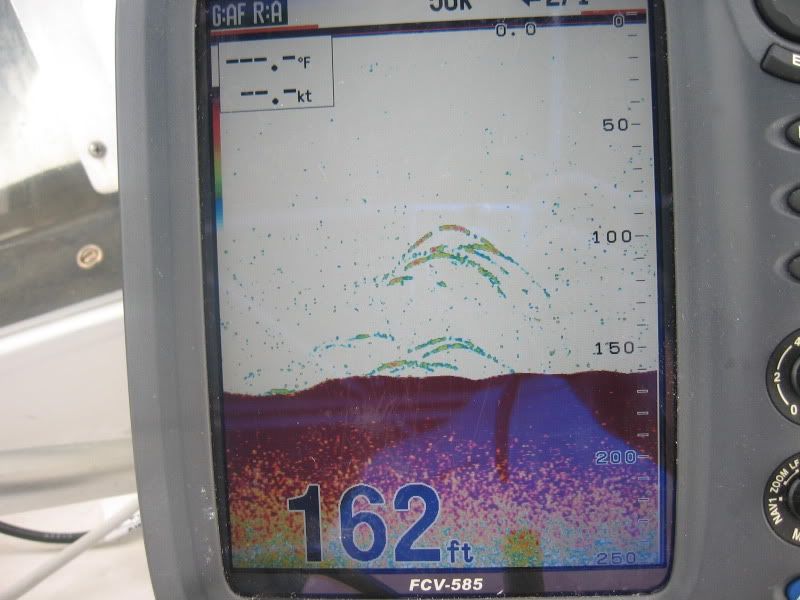 [IMG]http://i57.pho