Will add some more stuff along and along, but this is what I've got pics of so far. Email weadair@msn.com
I am in Summerville, but I can meet you anywhere between Summerville and Columbia along I-26 if needed.
DeWalt 9.6V VSR cordless drill kit. 2 batteries, charger and hard carry case. Adjustable clutch. Two speed gearbox. Used very little. Both batteries indicate proper charging and full condition on charger.
$55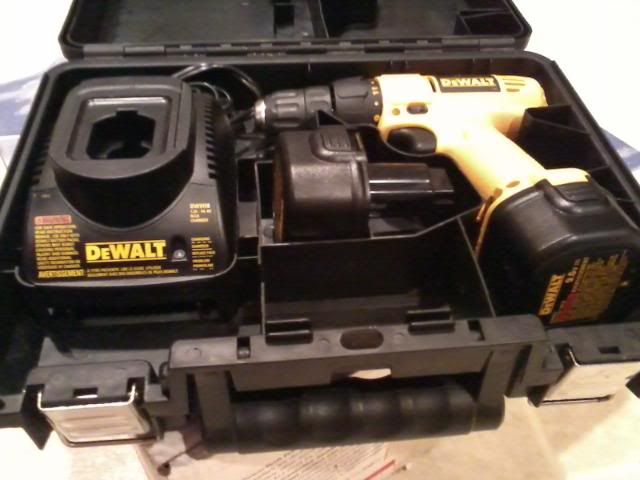 Powertech 15 1/4 x 19 stainless steel prop. (Same as 15 1/4x19 Yamaha Saltwater Series). Run on boat one time. Works on V6 two or four stroke Yamaha's.
$250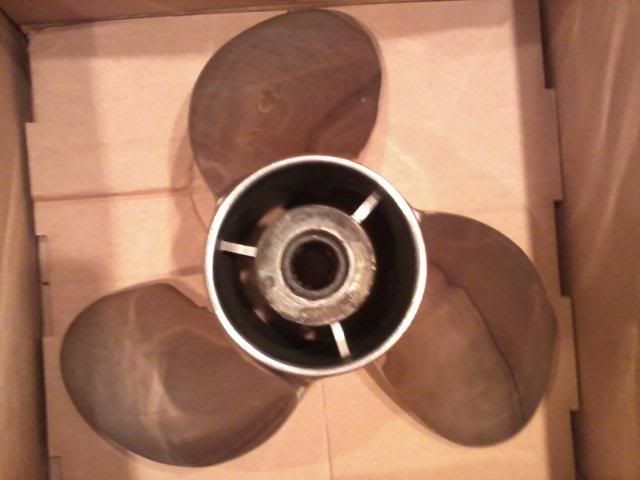 Johnson/Evinrude 13 1/4 x 16 stainless steel prop. Fits V4 Johnson or Evinrudes. 13 spline.
$100
both props: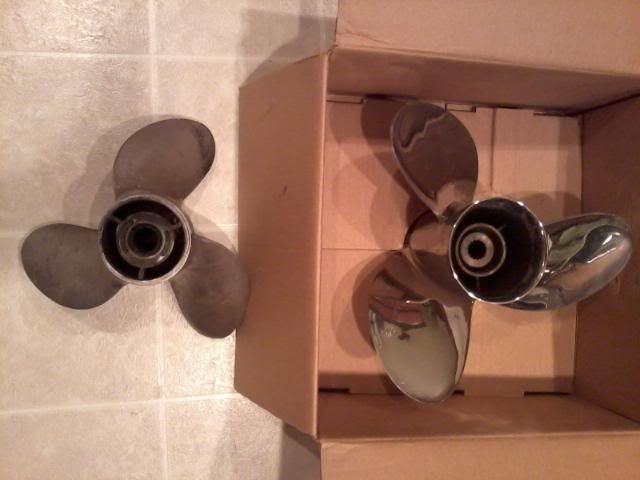 LED 6 switch/breaker panel. Waterproof boots on push button breakers and toggle switches. LED switch on indicator lights. Sheet of switch labels included. Brand new. Face plate is 6 1/2 x 4 1/2"
$45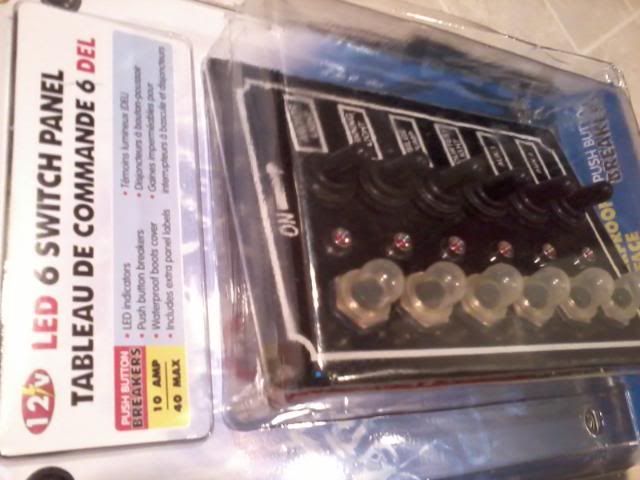 Stainless antenna ratcheting rail mount. Fits 7/8"-1" rail/pipe. High quality, heavy stainless. Used, but still in really good condition.
$18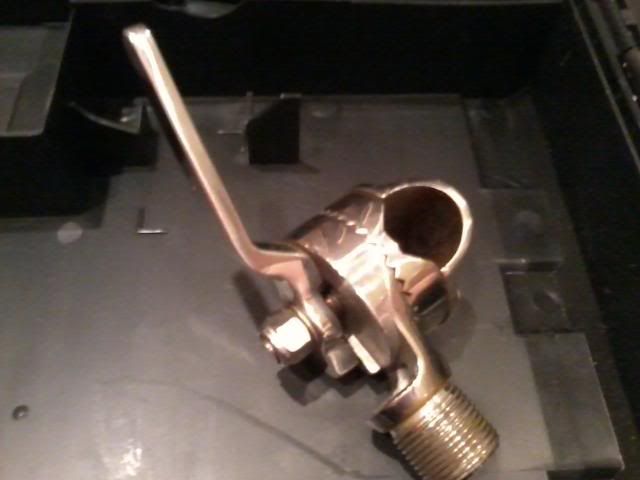 Attwood stainless red/green bow navigation light. Used, but in good condition. Tinned marine wire leads.
$10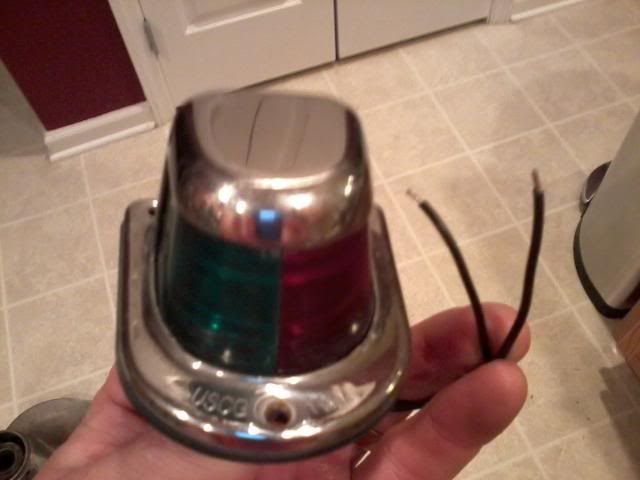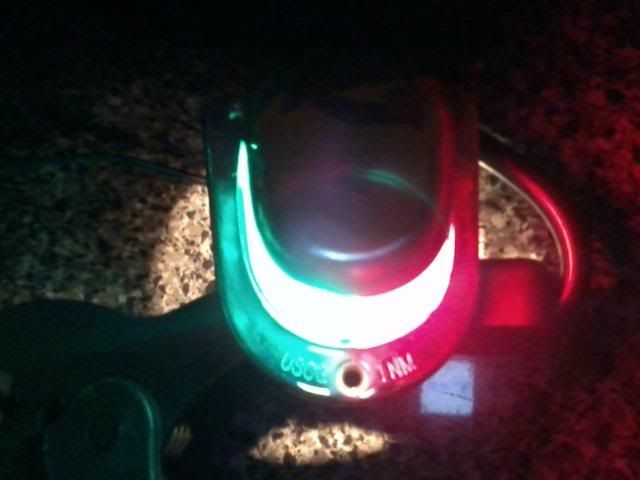 Trailer light pig tails (two). Vehicle side. 4 pin style (ground, left turn, right turn, tail). Brand new.
$4 each or $6 for both
12V accessory plug "cigarette lighter" type. Brand new.
$5
[IMG]http://i80.