She did the best she could with the Lord's help. We rolled through the Stono this afternoon around 3:45, and she couldn't make but about 13kts for the first 10 miles.
I was heading towards some BSB numbers when she finally spaced out enough to run closer to 20 knots. I started seeing fliers in 50ft. I tried to get a pic of one, but I wasn't fast enough. They were big fliers too…
I checked out some stuff in shallow water while I was close, but I knew they wouldn't be best for groceries today. Went on out further and found the snapper like I wanted them… ready to bite. We caught 11, and kept our limit of 6. Also caught and released many big triggers and a few short gags.
Left that hole and came back towards home to get on a sundown grouper bite. I fouled up the first try anchoring. Anchoring small boats is much harder than big boats, btw… that's my story at least.
Anyhow, we pulled some fat knothead seabass off the last spot, and I reset on it quickly as the sun was setting. We had perfect live baits sitting right on a little ridge that was showing well on the sonar, but they didn't go. Didn't get a single big grouper bite.
Oh well. We ran 26kts all the way in until right before the inlet when there was a little more chop stirred up from a nearby T-storm.
Saw some weird pyrotechniques offshore coming from a few jets tonight. We thought they were flares, but they didn't fall towards the horizon like flares. I've never seen anything like it. It was a beautiful ride in on the Miss Phin. She missed being out there and having her box filled with something. I forgot how good she was…
Folly River on the way out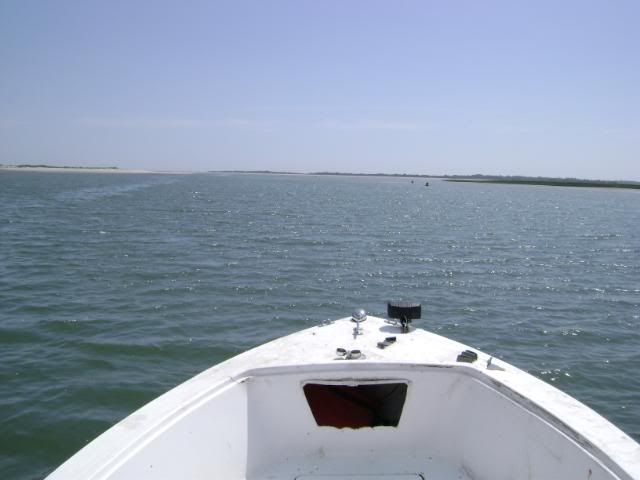 Stono Inlet behind us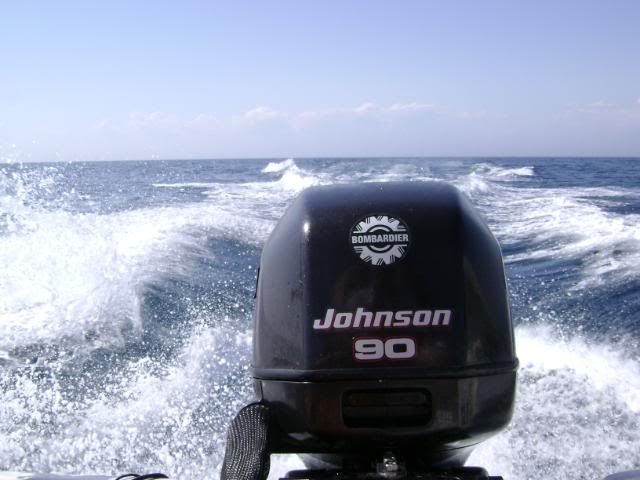 Two good knuckleheads I found to go with me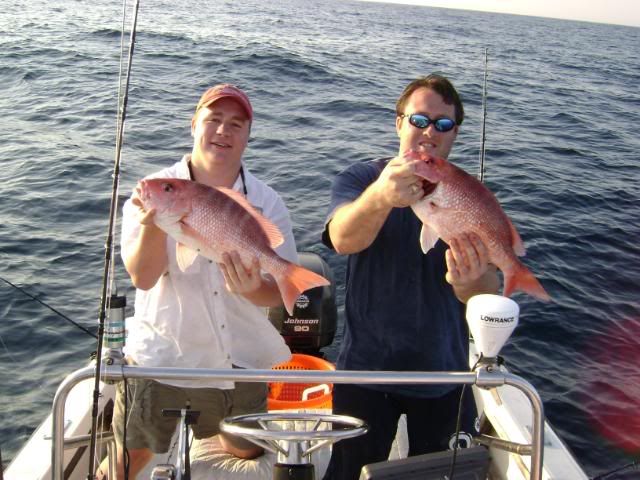 M